Perhaps the most ostentatious characteristics being posed by the Legend Hotel Islamabad is its befitting location itself, structured in Ataturk Avenue, G-5/2 sets it invariably within the city's prime spots. Apart from easy accessibility to the contemporary restaurants, cafes, and shopping centers hosted by the capital city, the hotel's residents retain access to Diplomatic Enclave, Parliament House, Supreme Court, being located within 1km radius.
Located in Karimabad Hunza which was the capital of the Kingdom of Hunza during kingship times, the hotel is minutes away from the two historical forts, Altit fort and Baltit fort. The street of Karimabad has cafes, restaurants, local food outlets, shops and all this is within a radius of 2 km. You can visit the Khunjerab National Park and the Pak-China border within a three hours' drive. The area is filled with remarkable tourist spots which are easily accessible.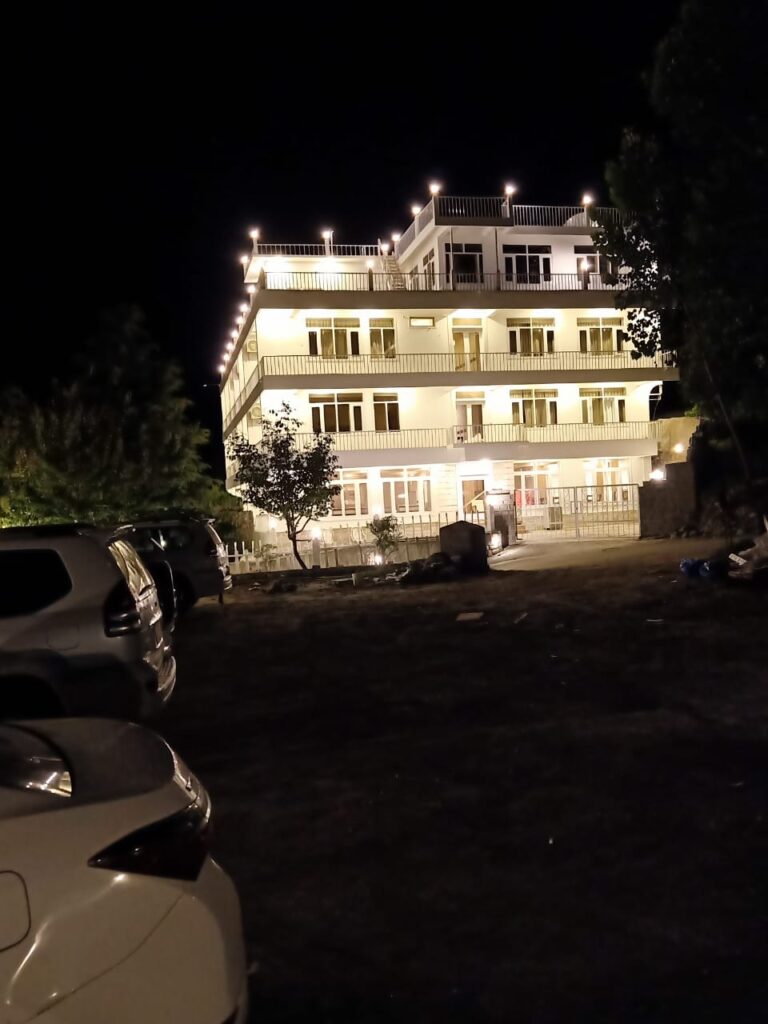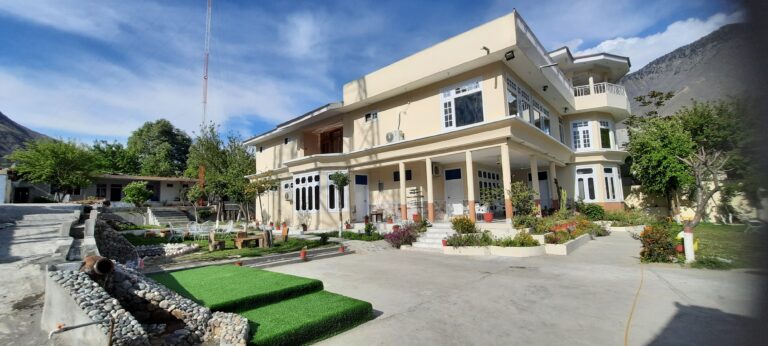 In the prepossessing and heavenly valley of Chitral, you will discover our magnificently well-crafted Hotel. An epitome of luxury and pioneering in proffering exquisite services to domestic as well as international tourists visiting the region. In the rapidity of exploring and delving into the adventures of the region, Legend Hotel Chitral will be the luxurious oasis of peace and tranquility for you. A once-in-a-lifetime getaway, a special event, or an indulgent treat; Legend Hotel Chitral offers memories to last a lifetime.
Located in the mesmerizingly beauteous valley of Skardu is Legend Hotel Skardu avowed for its sumptuous architecture and deluxe amenities. Immersed in a peaceful and tranquilizing atmosphere it alleviates the ensign of hospitality by appending alacrity and amelioration with time. The valley has a huge flux of domestic and international tourists as it is trekkers heaven, appraising this unprecedented and queer service are propounded. The hotel encompasses international living standards and has a sophisticated sphere that ensures brilliance.